10 Things You Can Do Before Scrapping Your Car In Canada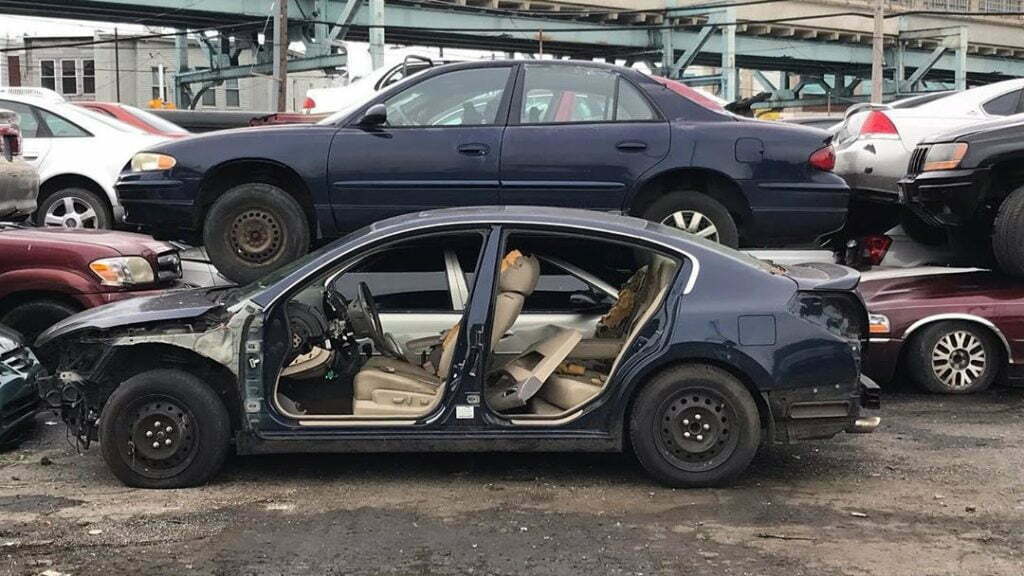 Remove Your Personal Belongings
You'll want to go through your car and remove any personal belongings or valuables you don't want to leave behind. This includes things like your registration and insurance documents and any aftermarket items or modifications.
Clean Out the Trunk and Glove Compartment
Once you've removed all of your personal belongings from the car, please give it a good cleaning. This means vacuuming the floors and upholstery and wiping down any surfaces. Don't forget to clean out the trunk and glove compartment as well!
Remove Any License Plates
In most provinces and states, you'll need to remove the license plates from your car before you scrap it. Be sure to check with your local DMV to find out the specific requirements in your area.
Disable the Car Alarm (If Applicable)
If your car has an aftermarket alarm system, be sure to disable it before you scrap the car. Otherwise, the alarm could go off at the scrapyard and cause a bit of a scene!
Drain the Fluids
Before your car is towed away, you'll need to drain all of the fluids from the engine. This includes things like oil, coolant, and transmission fluid. Draining the fluids will help protect the environment from any potential leaks.
Remove the Battery
Most scrapyards will want you to remove the battery from your car before they take it. This is usually a simple process, but you may need a few tools to complete the job.
Take Off the Tires
In some cases, you may be able to sell your car's tires separately from the rest of the vehicle. If not, most scrap yards want you to remove the tires before they take the car. This is usually easy, but you may need a jack and wrench to get the job done.
Cut Up Any Valuable Parts
If there are any parts of your car that you know is valuable, you may want to remove and sell them separately. This could include things like the catalytic converter, engine, or transmission.
Contact Your Insurance Company
Once you've decided to scrap your car, be sure to contact your insurance company and let them know. They'll likely want to cancel your policy and may even offer you a refund for any unused coverage.
Find a Scrapyard
The last step is to find a reputable scrapyard in your area that will take your car. Be sure to get a few quotes before you make a decision, as prices can vary quite a bit from one yard to the next.